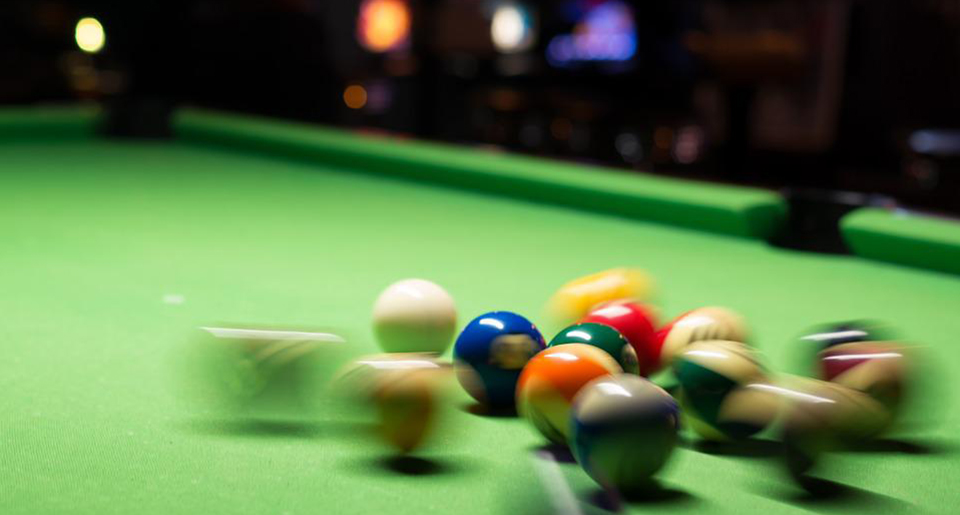 Billiards and pool are great games to play. They're fun, challenging, and relaxing at the same time. If you have ever been interested in learning more about these games, then we've got some great news for you! Here are five books that will teach you everything about billiards. How to hold the cue stick properly? How to play different types of shots? And how to improve your game overall. so it becomes second nature (like breathing!). These books cover all aspects of playing billiards and pool. From simply enjoying yourself on a Friday; through improving your skills; all the way up until becoming pro caliber level!
What we've done here is create a list of five best billiards books released over the past few years. Each one offering something unique which makes them worth reading again and again.
Pleasures of Small Motions: Mastering the Mental Game of Pocket Billiards
Pool is one of the most strategic games in the world, and it's only getting more popular. So what are you doing to win at pool? With this innovative approach, you'll discover that the mental game of pool is actually easier than you think. A psychotherapist and pool columnist both provides and breaks new ground by applying good science to billiards, giving invaluable insight on competitive play.
The 99 Critical Shots in Pool: Everything You Need to Know to Learn and Master the Game
In this classic book, world champion pool player Ray Martin shares his secrets for playing winner's pool, sharing 200 illustrated instructions on shots such as: the center ball cheat-the-pocket, the hook shot, the seven-ball stop shot, and more.
Byrne's Complete Book of Pool Shots: 350 Moves Every Player Should Know
This comprehensive shot-by-shot instructional guide from billiards expert Robert Byrne takes players on an accelerated trip from pool kindergarten to graduate school. Furthermore, ranging from tickys and double-kisses to jump shots and diamond systems, Byrne's Complete Book of Pool Shots covers it all — and is packed with 350 cleverly diagrammed moves that you'll want to try tonight.
The Advanced Pro Book: Strategies and Training Techniques for the Serious Pool Player
In addition to our previous best billiards books, the Advanced Pro Book is a detailed guide to the advanced level of pool. It addresses the five major areas of strategy and training: Honing Your Technique, Mastering the Shot Routine, Mastering Advanced Tools, Getting Your Game Out, and Advanced Match Strategy. You can use this book to: Train to execute advanced shots, position play, defensive play, banks and kicks. Learn to get your best game out when you need it and how to keep your focus under pressure. Play higher by learning how to take and maintain control. Find out how to improve consistency by incorporating personal alignment and rhythm into your game. Get acquainted with Master Shot Drills that will increase your consistency by 100 percent or more Master match strategy so you can easily beat tougher players.
Byrne's New Standard Book of Pool and Billiards
The definitive history of pool and billiards is now updated throughout, expanded with new material on strategy in eight-ball, trick shots, and billiard memorabilia, and packed with hundreds of photographs, diagrams, and illustrations. This comprehensive guide to cue games remains "the definitive work on pool and billiards" (National Billiard News).
Conclusion
At the end of the day, if you want to play pool or billiards well, it all comes down to practice. The best way to improve your skills is by reading billiards books and watching YouTube videos. You'll learn how to better yourself as a player and understand the game more in-depth than before; it's not just about learning shots but also strategy!