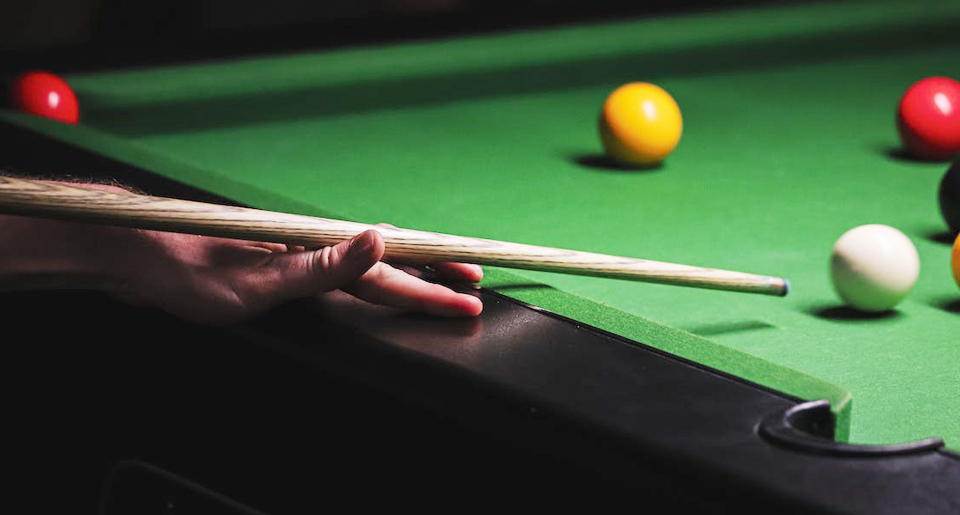 Pool cues are a personal choice. You need to find the right one for you. It should be comfortable in your hand, have the right weight and shaft material. It should also feel good as it hits the ball. The following tips will help you make an informed decision about which cue is best for you:
Tip 1: Choose a cue that is comfortable in your hand.
A pool cue is a precision instrument. The type of pool cue you choose should be both comfortable and accurate. One-piece or two-piece pool cues. If the weight is too heavy or too light, it will be harder to control the ball. Cues are designed to have different weights, the best cue will be proportional to your size and experience level.
Tip 2: Select the weight of your cue according to what feels good to you.
What you need to understand is that the weight of a cue is determined by the density of its wood. The heavier the cue, the more momentum it will have. Therefore, heavier cues are great for people who want to hit harder and with more accuracy. A lighter cue, on the other hand, will not hit as hard. However, it has greater control over where you aim it. Thus, it can be used by those who want to play more defensively.
Tip 3: Determine which shaft material is best for you.
A third consideration is the material of your pool cue shaft. There are three main options: wood, fiberglass and graphite. Pool cue shafts made of wood have traditionally been the most popular choice among players because they're inexpensive and durable, but they don't perform as well as other types (especially when it comes to consistency). Graphite pools cues are more expensive due to the materials that go into making them, but they're also more stable than wooden cues—meaning they won't warp over time like cheaper models often do. Fiberglass pool cues are less expensive than graphite ones and will last longer than their wooden counterparts; however, they can be susceptible to warping or cracking if mishandled or dropped frequently during playtime so keep that in mind before investing in one for yourself!
These 3 tips will give you the information needed to make an informed decision about your next pool cue
Using the tips above, you should be able to find a pool cue that meets your needs and is within your budget.
The last thing to consider when buying a billiards pool cue is what kind of game you want to play with it. For example, if you are buying a cue for an amateur league game, then look for cues that have high quality materials but aren't necessarily flashy or expensive.
Consider the size of the table where you will be playing with this cue so that you can get one that fits perfectly on it without interfering with other players' movements around it.
Conclusion
With these 3 tips, you'll be able to find the best pool cue for your game. Just remember that the most important thing is to choose one that feels comfortable in your hand and matches your preferences in terms of weight and shaft material. These three things can go a long way toward improving your game!